Roof pyramid "Sagitta" for versatile applications
High levels of light permeation and lean structures.
Superior thermal insulation 
Shading and ventilation
Available as a rigid structure or with ventilation equipment
High level of light permeation and fine-drawn structures
The high level of light permeation of rooms in connection with the lightness of the fine-drawn aluminium construction make roof pyramids a particular style element in architecture.
Sagitta pyramid glazing consists of a pyramid-shaped cover element and an upstand. It is available as rigid structure with no opening functionalities but can also be provided with ventilation functions.
Shading and ventilation
Solar protection glazing is available. Several options can be applied, for example tinted glass and single-pane safety glass (ESG) can be used with all Sagitta pyramids.
Sagitta pyramids with ventilation function are equipped with chain drives. Chain drives are either integrated in the upstand or can be supplied as concealed version. Upstands are available as glass fiber reinforced plastics (GRP) version or out of steel with pre-installed thermal insulation as an option.
Superior thermal insulation
The cover element is made out of extruded aluminium profiles set with a 30° angle are thermally protected thus provide superior thermal insulation characteristics. The state-of-the-art form of double glazing consists of float glass and composite safety glass (CSG). Incorporated in a cover frame and with gasket seals embedded in the profile sections. Tinted glass panels and single-glazed safety glass (ESG) can also be used as an optional form of solar protection.

The aluminium profile sections are painted in pure-white RAL 9010, but other RAL colours may also be selected. 
Technical details for Sagitta
Nominal sizes (cm):
80 x 80, 90 x 90, 100 x 100, 120 x 120, 
150 x 150, 180 x 180, 200 x 200
(individual dimensions and shapes available on request)
Double glazing:
Float/CSG, optional: ESG/CSG as well as tinted glazing in various versions
INDU LIGHT rooflight glass: 
Double glazing Utotal: 1.1 W/m2K, 
sound reduction index: 37 dB
Coating:
Pure white RAL 9010, optional: other RAL colours
Rigid glazing version:
Optional: ventilated, with chain drive or spindle motor. Shading, darkening
Smoke and heat exhaust ventilators
The INDU LIGHT glass wing combines technical requirements of optimum ventilation and fire protection with an appealing design. In the form of a combination glass wing, it guarantees the greatest possible level of rain-protected ventilation as well as the largest possible smoke extraction area.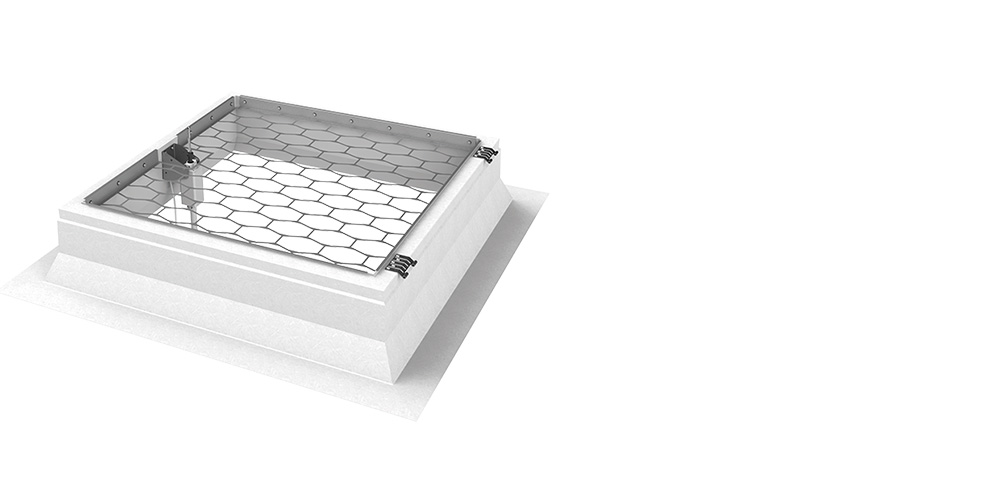 Fall and fall-through protection
Continuous rooflights and light domes without structural features to render them permanently fall-through proof must include suitable covers or suspended structures which prevent individuals from falling through. INDU LIGHT protective systems are available for continuous rooflights and light domes and can be retrofitted onto all current INDU LIGHT products.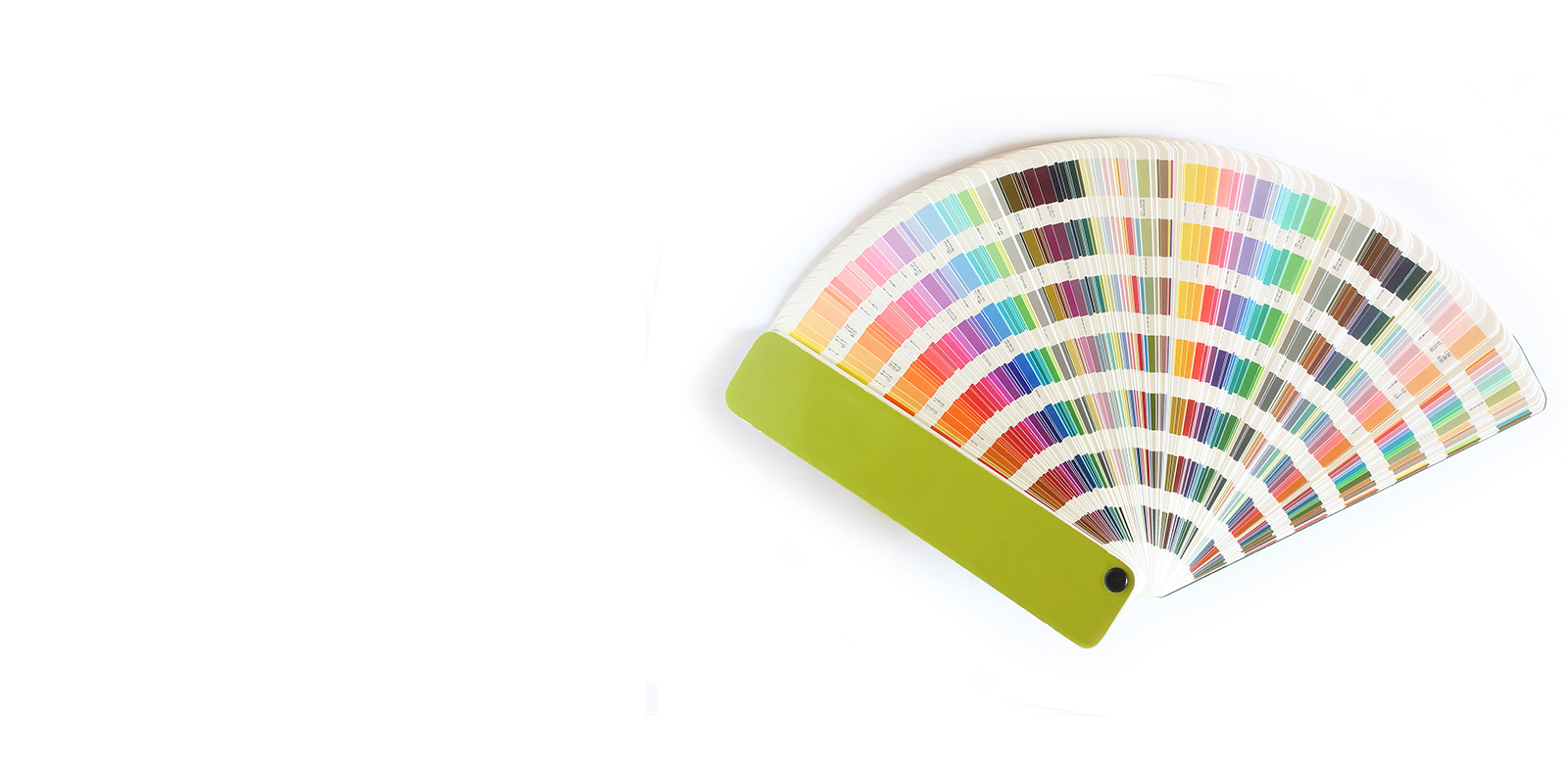 RAL coating
On request, all aluminium profiles can be supplied in RAL colours, according DB colour chart, or other commonly used systems. Available coating types are sustainable standard powder coating,  seawater-proof coating or anodizing.
Contact us! We answer your questions about daylight systems, rehabilitation and maintenance.