A new and improved version of the industry design classic continuous rooflight
Greater stability and robustness
Improved hail protection
Fall-through protection and durability

Proven quality with increased safety standards    
Greater stability and robustness
The Proline classic continuous rooflight is based on the many years of experience held by INDU LIGHT as a competent project partner in all construction phases - from detailed planning and precise production to timely progress coordination and installation. This new version of Proline now also covers glazing in the form of glazed panels with thicknesses of 10 mm to 32 mm.
Increased standards for safety and durability due to:
optimized fall-through protection
advanced criteria set for UV resistant polycarbonate sheet
improved hail protection

Improved hail protection
Severe weather including hail occur more frequent than before. As a consequence INDU LIGHT designed a new hail protection grid that can withstand hailstones up to 50mm diameter. The system has been tested and rated by EMPA (Eidgenössische Material-Prüfungs-Anstalt / Swiss Material Testing and Research Institute). With hail resistance class 5 the top rating has been achieved. 
Fall-through protection and durability
Secure fall-through protection – maximum safety with minimal visual impact.
Steel mesh grids can be added and with minor design modifications Proline complies with the requirements of ETAG 010, DIN EN 14963, DIN 4426 as well as GS-Bau-18 and the Swiss SUVA standard.
Durability of materials – According to the local conditions the intensity of solar radiation varies quite substantially. As a consequence the UV resistance of the materials need to be adapted accordingly.
Based on the solar zone map, we define the  multiwall polycarbonate sheets which exactly fit to the prevailing UV radiation levels. This enables us to guarantee quality and durability of our products.
Technical details for Proline
Comprehensive and tested safety
The values indicated are standard values and meet current technological standards. Values and properties may vary from this, in which case please contact INDU LIGHT directly.
| | Uglass (W/m2K) | Light transmission |
| --- | --- | --- |
| Proline 10 | 2,9 | 61 % |
| Proline 16 | 1,9 | 49 % |
| Proline 26 | 1,3 | 33 % |
| Proline 32 | 1,1 | 29 % |
Soundproofing values: 20 – 33 dB
Construction materials class: B2 non-burning, dripping (standard), B1 (optional)
Hail protection class: Standard HW3, optional HW5
Fall-through protection: during installation (standard), permanent (optional)

Smoke and heat exhaust ventilators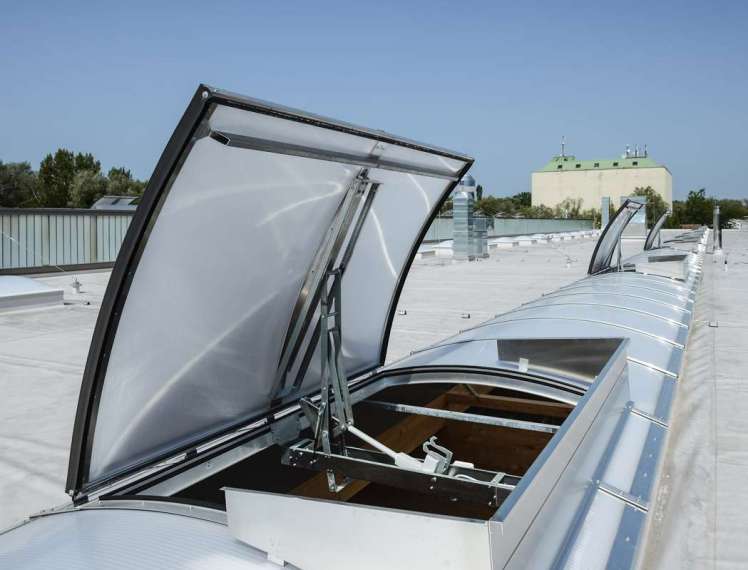 Flap integrated in continuous rooflight

Virgo – the multi-purpose device for all weather conditions: ventilation, smoke control and rain-proof-ventilation (RPV).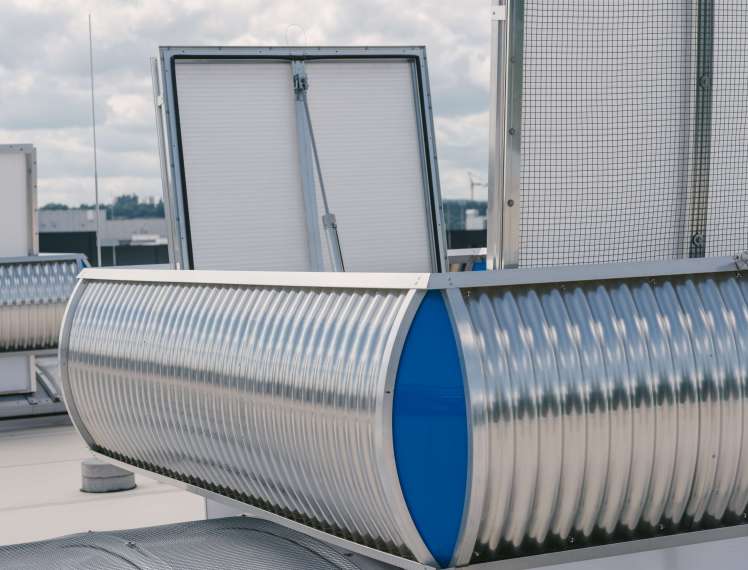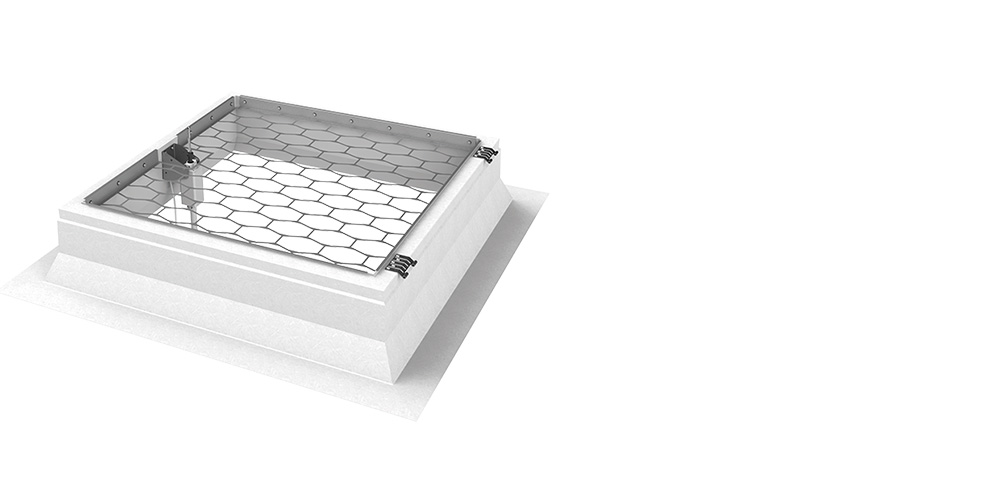 Fall and fall-through protection
Continuous rooflights and light domes without structural features to render them permanently fall-through proof must include suitable covers or suspended structures which prevent individuals from falling through. INDU LIGHT protective systems are available for continuous rooflights and light domes and can be retrofitted onto all current INDU LIGHT products.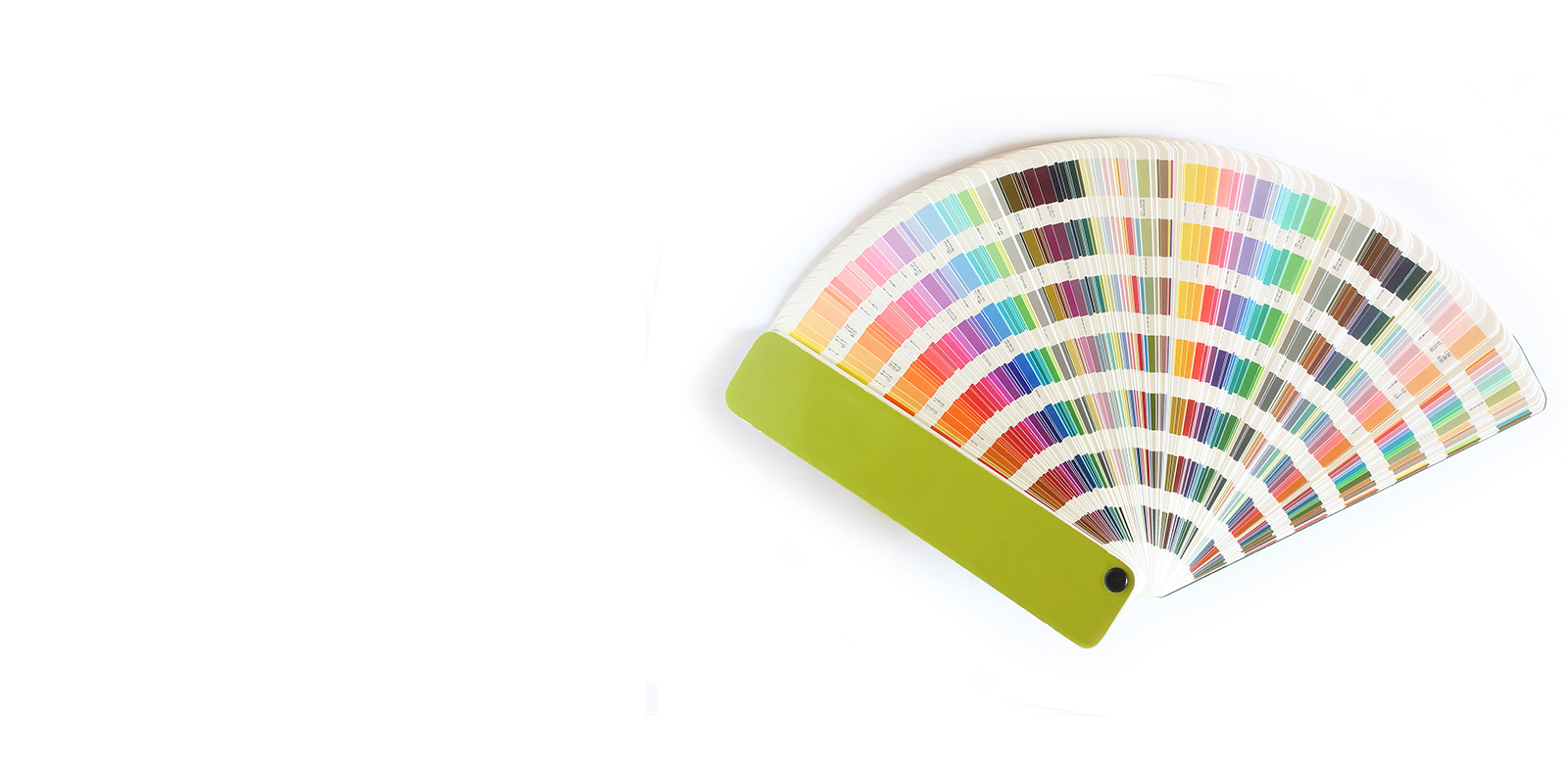 RAL coating
On request, all aluminium profiles can be supplied in RAL colours, according DB colour chart, or other commonly used systems. Available coating types are sustainable standard powder coating,  seawater-proof coating or anodizing.
Contact us! We answer your questions about daylight systems, rehabilitation and maintenance.