Innovative daylight systems
As expert for rooflight systems and technology leader in the area of thermal insulation, INDU LIGHT provides a comprehensive range of products and services for daylight systems, SHEV units and ventilation.
Decades of experience and superior technical expertise allow us to guarantee first-class advice to our customers on the efficient use of daylight.
We offer daylight systems, fire protection, sound protection, ventilation and shading systems for new buildings and renovations. We are proud to contribute with our products to a pleasant and safe room climate in living and working areas.

Vera Schweizer and Felix Schweizer
Managing Directors
Quality and Safety – Made in Germany
Every day, we utilize our expertise and knowledge to continuously deliver "Quality made in Germany".
As member of the trade association Tageslicht und Rauchschutz e.V. (FVLR), INDU LIGHT is not only committed to best quality but also to the highest level of safety. Quality and safety standards are guaranteed through certification according to recognised standards.

Media Area
Please refer to our Media section for downloads and press releases.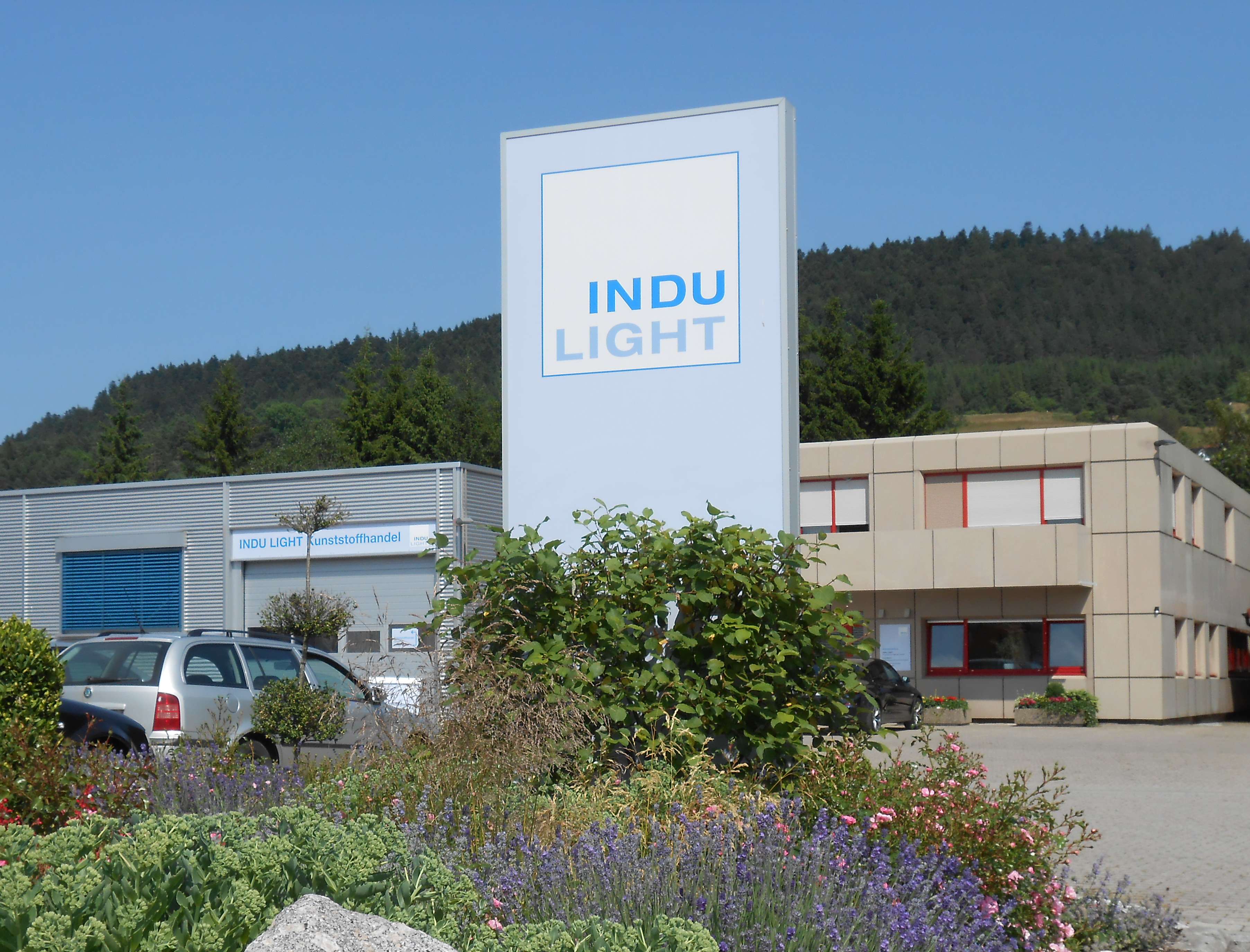 Careers
We need your support. Become part of the INDU LIGHT team. Details on current job offers and the job profiles can be found in our career section.