Best in class for continuous roof light systems
Exceptional thermal insulation through advanced ELS technology  
First-class thermal transmission value (U-value) according DIN standard
Excellent soundproof values    
ELS sunbloc – sunblinds, glare shield and climate control 
INDU LIGHT Energy-Line-Silent technology is benchmark for the industry.
ELS energy saving potential is still unrivalled in the market.
Exceptional thermal insulation with advanced ELS technology
With Topline ELS, INDU LIGHT presents the benchmark in continuous rooflight technology. ELS combines outstanding thermal insulation, excellent soundproof values and various options of integrated shading systems.
Cost savings are achieved by the high thermal insulation of ELS when heating your building. Utilizing natural daylight additionally reduces power consumption of electrical lighting.
ELS sunbloc can be integrated and provide the shading functionality which will maximize energy saving when cooling is required.
First-class thermal transmission value (U value) according DIN standard
Topline ELS achieves the overall U value of up to 0.9W/m2k. The overall U values refer to the transmission values calculated for the entire construction. Determined by an independent authority the calculation basis considers an 80mm frame insulation and is valid for horizontal installations. Values indicated are standard values and meet current technological standards. 

Individual values may vary – please contact your INDU LIGHT representative. General technical approvals by the Institute of Building Technology are available.
Topline ELS can be used in all climate zones. UV characteristics are adapted regionally. 
Environmentally soundproofing values
The high sound reduction index of the ELS system (max. 33dB) satisfies the stringent soundproofing requirements of national law. The legislation defines maximum levels for the impact of sound on the environment and is intended to protect the population. For planners and building owners ELS can improve the planning security in the construction permit application process. With minimum sound impact on the environment ELS also offers a higher flexibility in the choice of where to locate your new plant.
ELS sunbloc – sunblinds, glare shield and climate control
Topline ELS offers integrated sunblinds for optimized climate and shade control.
Installed between the multiwall polycarbonate sheets ELS sunbloc is not affected by fast changing weather conditions and ventilation functionalities can operate independent from the shading system.
Fall-through protection and durability
Secure fall-through protection – maximum safety with minimal visual impact.
Steel mesh grids can be added and with minor design modifications Topline ELS complies with the requirements of ETAG 010, DIN EN 14963, DIN 4426 as well as GS-Bau-18 and the Swiss SUVA standard.
Durability of materials – According to the local conditions the intensity of solar radiation varies quite substantially. As a consequence the UV resistance of the materials need to be adapted accordingly.
Based on the solar zone map, we define the  multiwall polycarbonate sheets which exactly fit to the prevailing UV radiation levels. This enables us to guarantee quality and durability of our products.
Technical details for Topline ELS
State-of-the-art rooflight technology for renovation and construction
| | Utotal (W/m2K) | Sound reduction index |
| --- | --- | --- |
| Topline ELS 1,8 | 1,8 | 23 dB |
| Topline ELS 1,5 | 1,5 | 24 dB  |
| Topline ELS 1,3 | 1,3 | 33 dB  |
| Topline ELS 1,1 | 1,1 | 30/31 dB  |
| Topline ELS 0,9 | 0,9 | -  |
Soundproofing values: 23 – 33 dB 
Construction materials class: B2 non-burning, dripping
Hail protection class: Standard HW3, optional HW5
Fall-through protection: during installation (standard), permanent (optional)

Light transmission depending on daylight calculation

Total energy transmittance: g value variable depending on type of glazing
Shading: infinitely variable by means of remote control  
General technical approvals are available.
Smoke and heat exhaust ventilators (SHEV)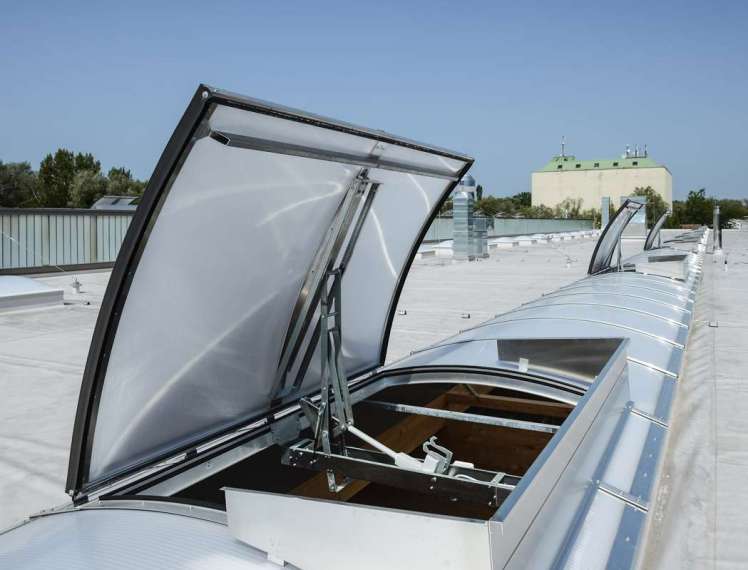 Flap integrated in continuous rooflight

Virgo – the multi-purpose device for all weather conditions: ventilation, smoke control and rain-proof-ventilation (RPV).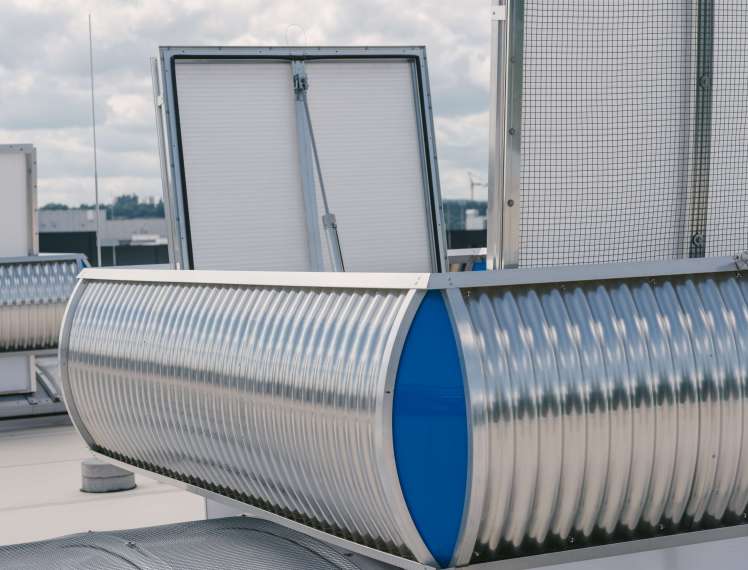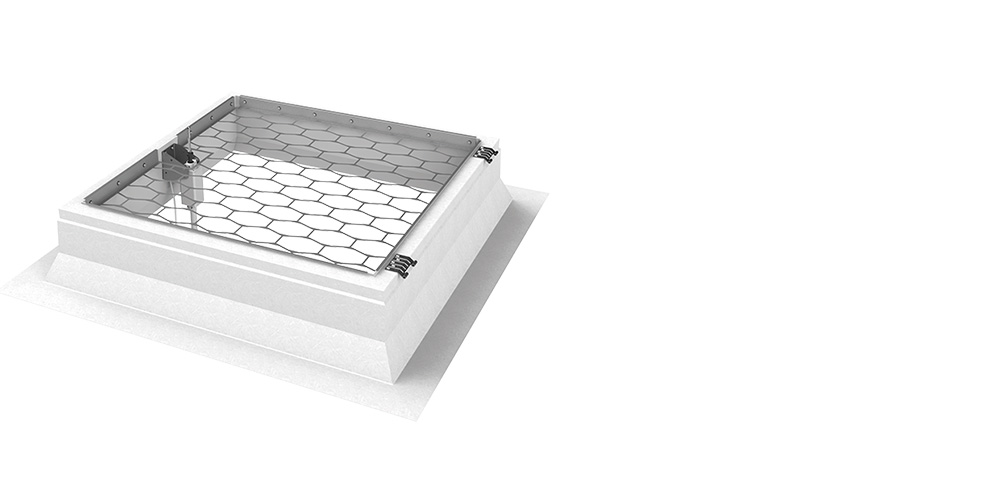 Fall and fall-through protection
Continuous rooflights and light domes without structural features to render them permanently fall-through proof must include suitable covers or suspended structures which prevent individuals from falling through. INDU LIGHT protective systems are available for continuous rooflights and light domes and can be retrofitted onto all current INDU LIGHT products.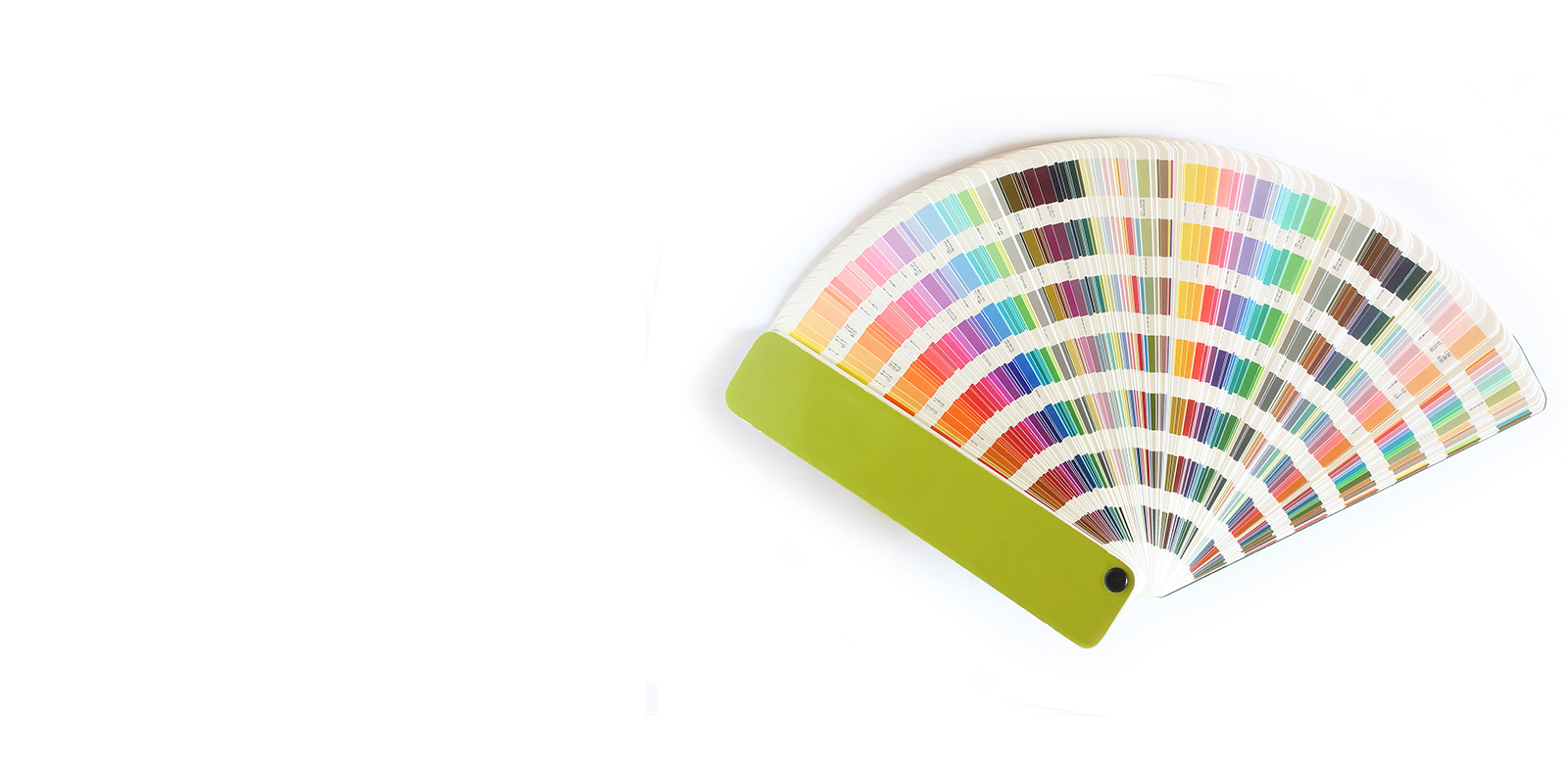 RAL coating
On request, all aluminium profiles can be supplied in RAL colours, according DB colour chart, or other commonly used systems. Available coating types are sustainable standard powder coating,  seawater-proof coating or anodizing.
Contact us! We answer your questions about daylight systems, rehabilitation and maintenance.