Unlimited options for construction and renovation work
Custom-made products with maximum design freedom
Special solutions to meet the most demanding of requirements
Additional system components
Working and living under sky of glass

Working and living unter a sky of glass
As an expert for daylight systems, INDU LIGHT offers custom-made products for all construction projects involved in customised rooflights, and maximum design freedom for architects, planners and creative minds.
Various glazing materials are possible. Double-glazing for a vast array of applications, several versions of polycarbonate and acrylic glass. Even  aerogel filling can be provided if requested.
Additional system components
All glass roof structures and customised rooflights from INDU LIGHT can be combined with ventilation flaps and natural smoke and heat exhaust ventilators (NSHEV) as part of a SHEV system - and of course in modern 24V technology.
Technical details for Highline
Smoke and heat exhaust ventilators
The INDU LIGHT glass wing combines technical requirements of optimum ventilation and fire protection with an appealing design. In the form of a combination glass wing, it guarantees the greatest possible level of rain-protected ventilation as well as the largest possible smoke extraction area.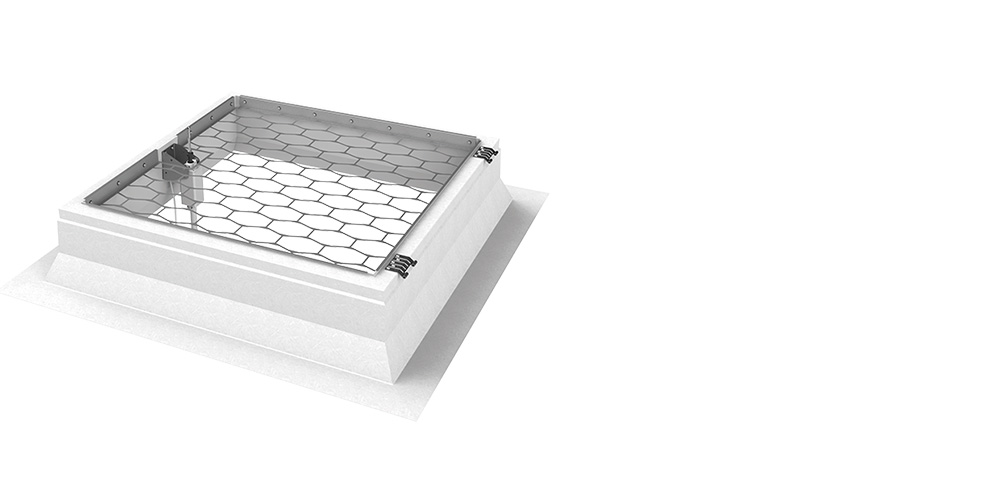 Fall and fall-through protection
Continuous rooflights and light domes without structural features to render them permanently fall-through proof must include suitable covers or suspended structures which prevent individuals from falling through. INDU LIGHT protective systems are available for continuous rooflights and light domes and can be retrofitted onto all current INDU LIGHT products.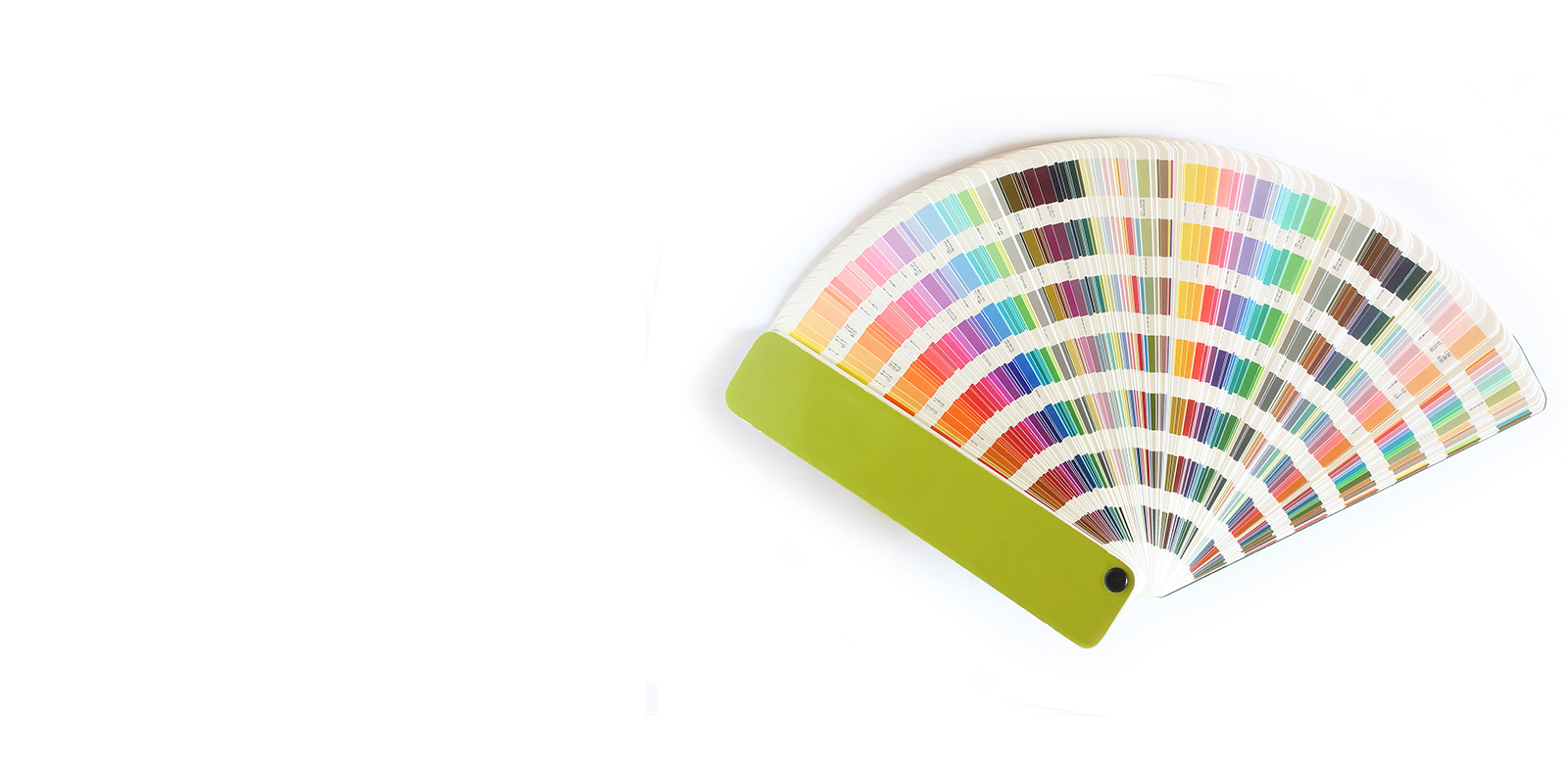 RAL coating
On request, all aluminium profiles can be supplied in RAL colours, according DB colour chart, or other commonly used systems. Available coating types are sustainable standard powder coating,  seawater-proof coating or anodizing.
Contact us! We answer your questions about daylight systems, rehabilitation and maintenance.