Modern outdoor roof systems
Wide range of applications  
Durable weather protection for all applications  
Freedom of design in terms of layout and construction    
Open air impression for outdoor showrooms
Wide range applications
Cityline outdoor roof systems offer numerous applications and are in particular well suited whenever transparent roofing of large areas is required - e.g. on trade fair premises, parking areas or with car parks.
Either as self-supporting projecting roof or as standalone free-standing roof, Citylinecan also be utilized for urban areas, public space and shopping centres.
Durable weather protection for every application
Cityline is much more than a functional form of weather protection for people and property. The modern architecture of its lightweight design enhances the look of buildings, external areas and public zones and helps to create inspiring outdoor areas.
For an excellent long-term visual appearance we select durable materials for the load-bearing structure, bar profiles and glazing. As a consequence Cityline is visually appealing, even after years of exposure to the elements.
Freedom of design in terms of layout and construction
For the bar system aluminium profiles are used. The load-bearing base structure and the gutter profiles are made of carbon steel.
Cityline can also be attached onto wooden substructures.
Technical details for Cityline
| | Material | Fire behaviour |
| --- | --- | --- |
| Cityline PC | Polycarbonat (PC) | B1/B2 |
| Cityline AC | Acrylglas (AC) | B2 |
| Cityline PETG | PETG | B1 |
Light transmission (transparent): 80 - 92 %
Light transmission (opal): 30 - 68 %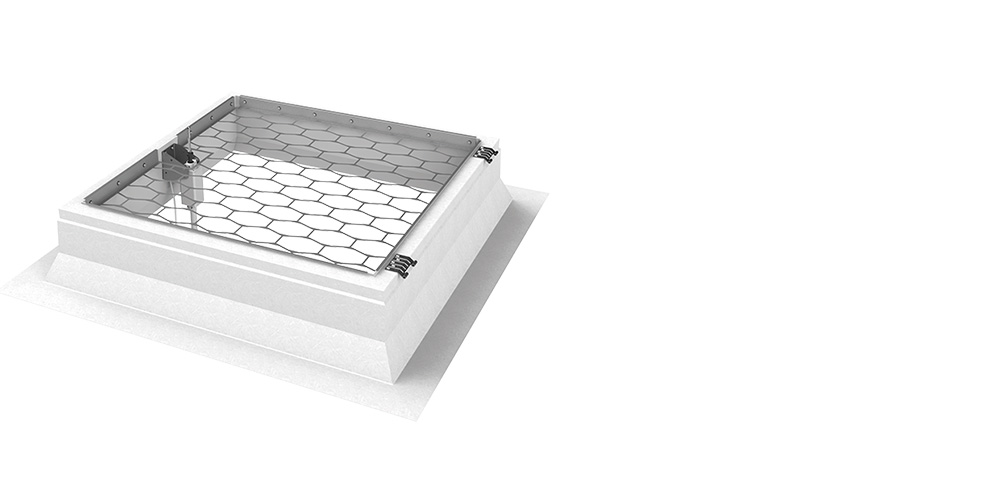 Fall and fall-through protection
Continuous rooflights and light domes without structural features to render them permanently fall-through proof must include suitable covers or suspended structures which prevent individuals from falling through. INDU LIGHT protective systems are available for continuous rooflights and light domes and can be retrofitted onto all current INDU LIGHT products.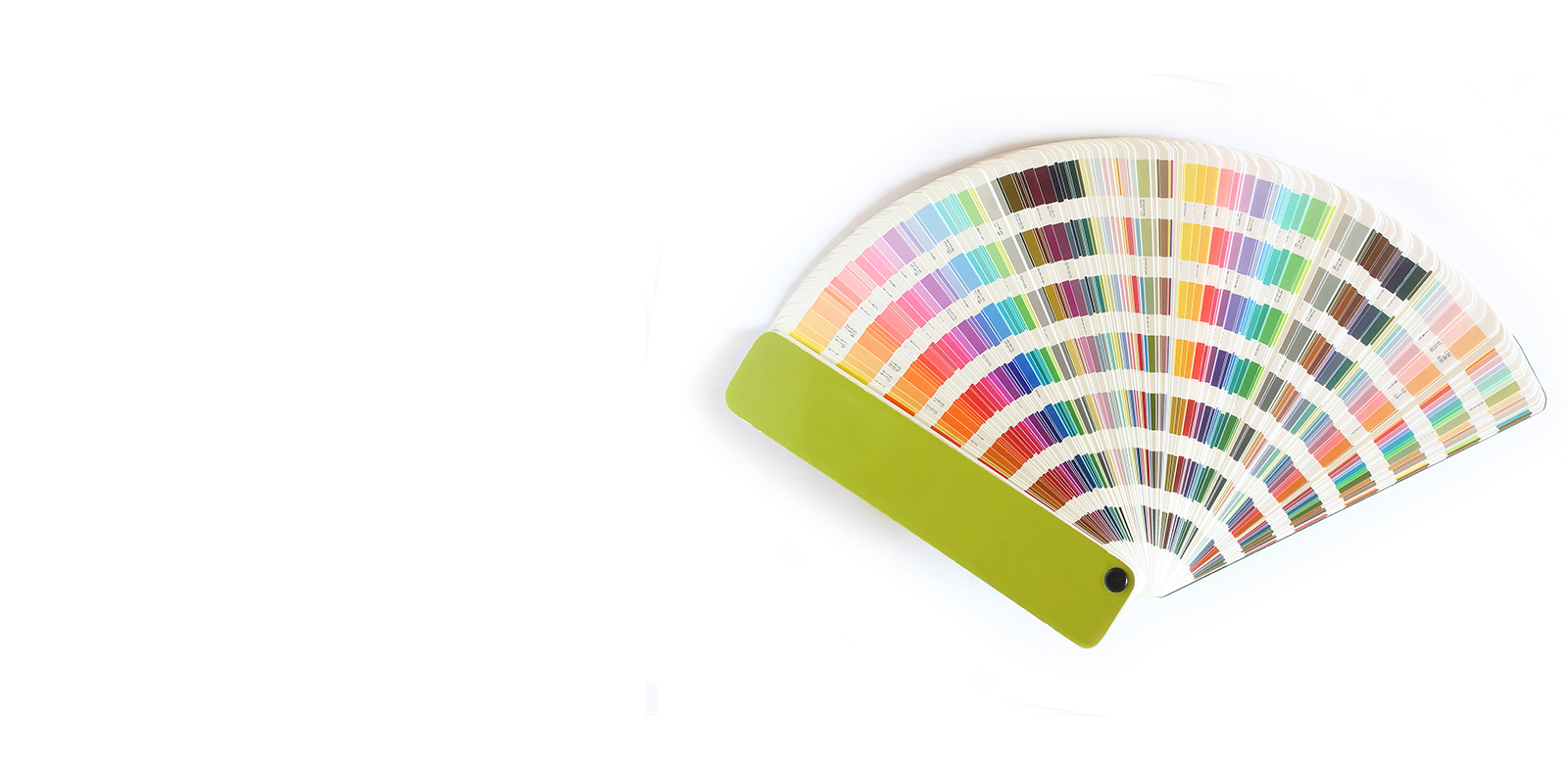 RAL coating
On request, all aluminium profiles can be supplied in RAL colours, according DB colour chart, or other commonly used systems. Available coating types are sustainable standard powder coating,  seawater-proof coating or anodizing.
Contact us! We answer your questions about daylight systems, rehabilitation and maintenance.