Rooms flooded with daylight thanks to vertical facade lighting
High energy efficiency and low U values
Strong materials ensure impact resistance
Available in plug-in or bar form and in special lengths
SHEV and louvered vents can be integrated
Aesthetics and functionality for a new room feel
High energy efficiency and low U values
The INDU LIGHT facade light is used wherever large lighting surface areas are required to provide perpendicular room lighting. Non-load-bearing walls can become lighting walls and guarantee glare-free daylight with element lengths of up to 10 metres. The high U values of up to 0.71 W/m²K assure optimum energy efficiency and good sound insulation.
Durable materials to resist the elements and withstand ball throwing impacts
As well as very good light transmission, the facade lighting from INDU LIGHT delivers safety against ball-throwing to a DIN 18032-3-tested standard and thereby guarantees robust glazing,  in perpendicular configurations. 
The facade lighting is weatherproof an UV-resistant because the side of the multiwall PC sheets exposed to the elements is equipped with Co-extruded UV protection on the weather exposed side of the multiple pc sheets make the façade lighting sustainably UV resistant.
Available in plug-in form or bar form and in special lengths
INDU LIGHT Sideline is available in two construction methods.
With the plug-in form the façade consists of an optionally thermal insulated or basic aluminium profile system. A proven tongue-and-groove system minimizes the load on the support structure and allows large areas free of glazing-bars.
The bar form enables large widths to be bridged without the need of intermediate attachment points on the structure. With the proven post and beam method the glazing is held in place by spacer bars with the additional option of concealed screw connections.
The grid widths of these two variants vary from 500 – 1250 mm. The standard panel length is maximum 6 meters. Special lengths of up to 22 meters are possible. Sideline glazing panels can be provided with 16 mm to 60 mm sheet thickness.
SHEV and louvered ventilators can be integrated
INDU LIGHT Sideline can be equipped with different opening devices which enable it to be used for smoke extraction and/or ventilation purposes. The INDU LIGHT rooflight flaps and LLP louvered ventilators are CE-tested in accordance with EN 12101-2.
Smoke and heat exhaust ventilators
With 100 tested unit sizes for roofs and walls, the INDU LIGHT rooflight is versatile in use and sets standards with an increased snow load above 500 N/m2. The slight design modifications made in accordance with DIN 4426 and GS-Bau-18 and the Swiss SUVA standard make it fall-through proof.
The INDU LIGHT glass wing combines the technical requirements for optimum ventilation and fire safety with high-end design standards. In addition to glass, multiwall polycarbonate  sheets (PC) can also be selected for the glazing. In the form of a combination wing, it guarantees the greatest possible level of rain-protected ventilation as well as the largest possible smoke extraction area.
With the LLP louvered ventilator, the glazing on the roller blind is polycarbonate. The LLP louvered ventilator is the answer to every requirement relating to a professional ventilation and smoke extractor device as it can be used as, for example, an air inlet, ventilation and SHEV unit and has been tested in 24V technology up to 750N/m² in accordance with EN 12101-2.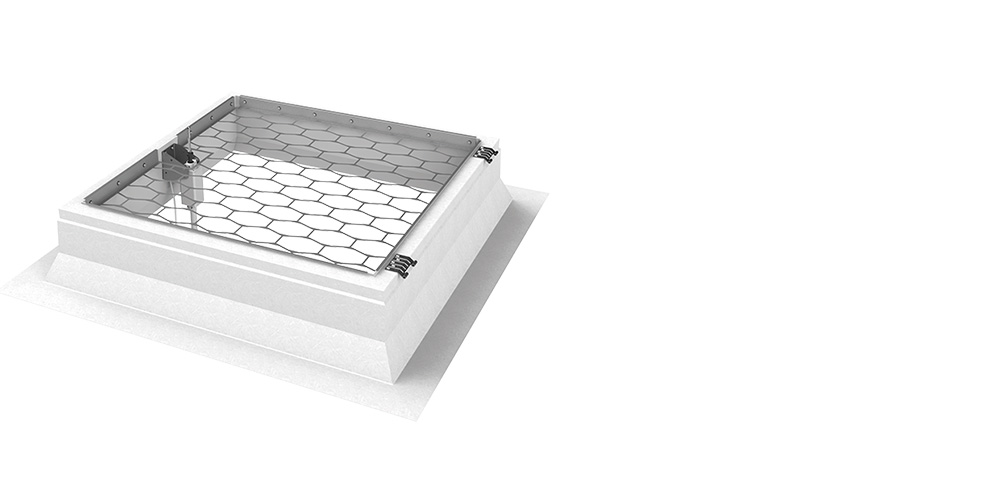 Fall and fall-through protection
Continuous rooflights and light domes without structural features to render them permanently fall-through proof must include suitable covers or suspended structures which prevent individuals from falling through. INDU LIGHT protective systems are available for continuous rooflights and light domes and can be retrofitted onto all current INDU LIGHT products.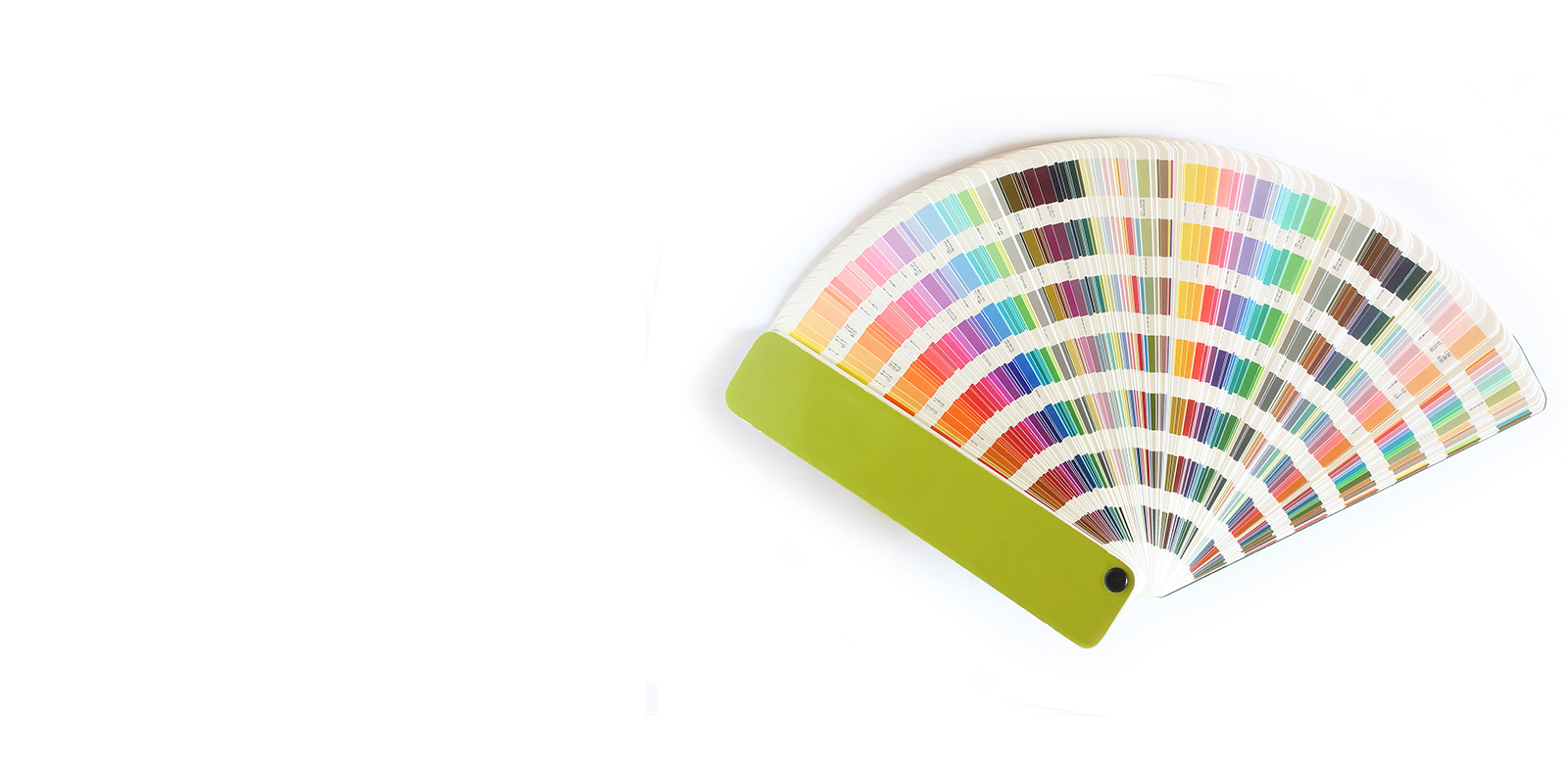 RAL coating
On request, all aluminium profiles can be supplied in RAL colours, according DB colour chart, or other commonly used systems. Available coating types are sustainable standard powder coating,  seawater-proof coating or anodizing.
Contact us! We answer your questions about daylight systems, rehabilitation and maintenance.